Allergen-Free Unscented Soap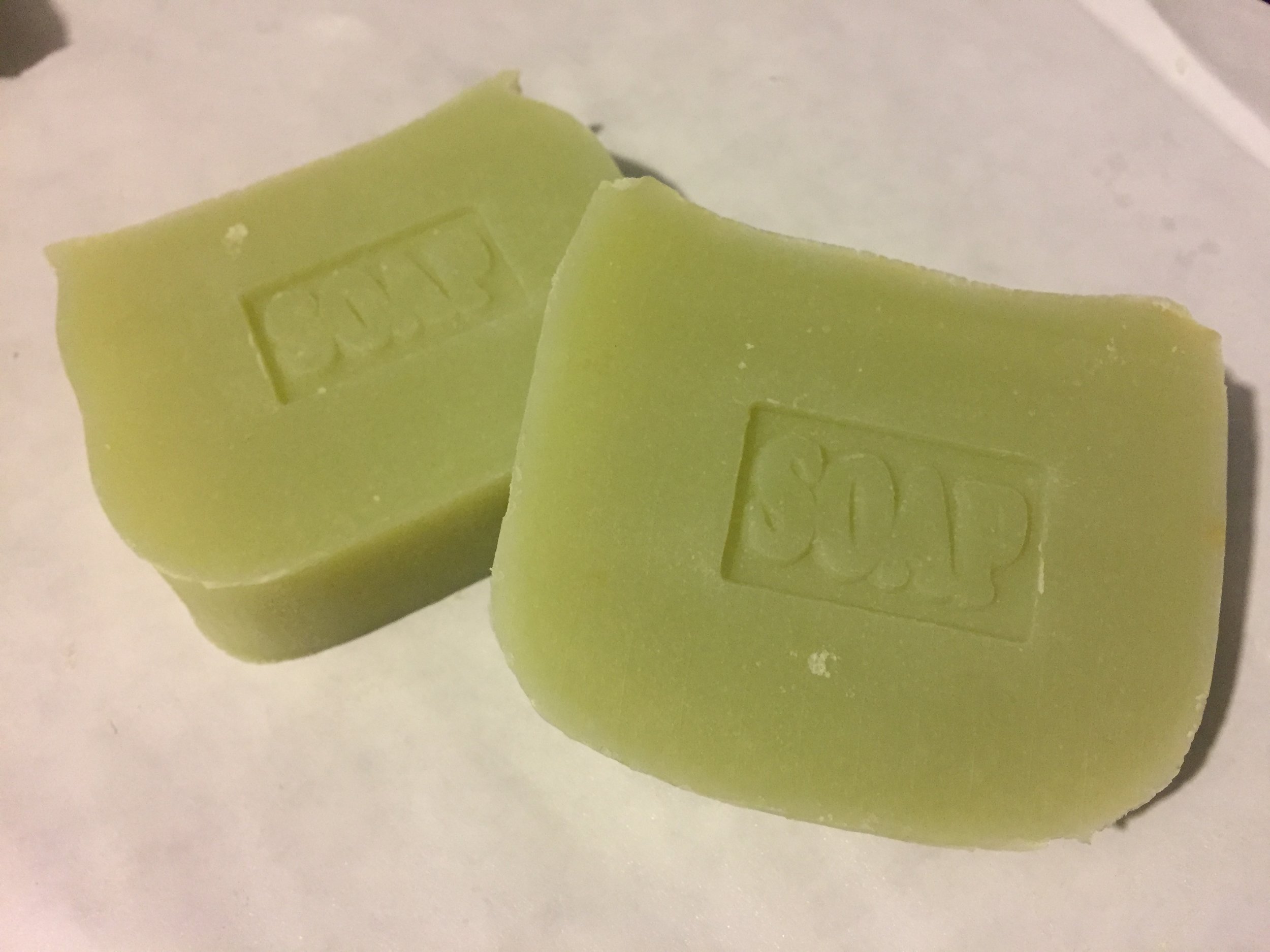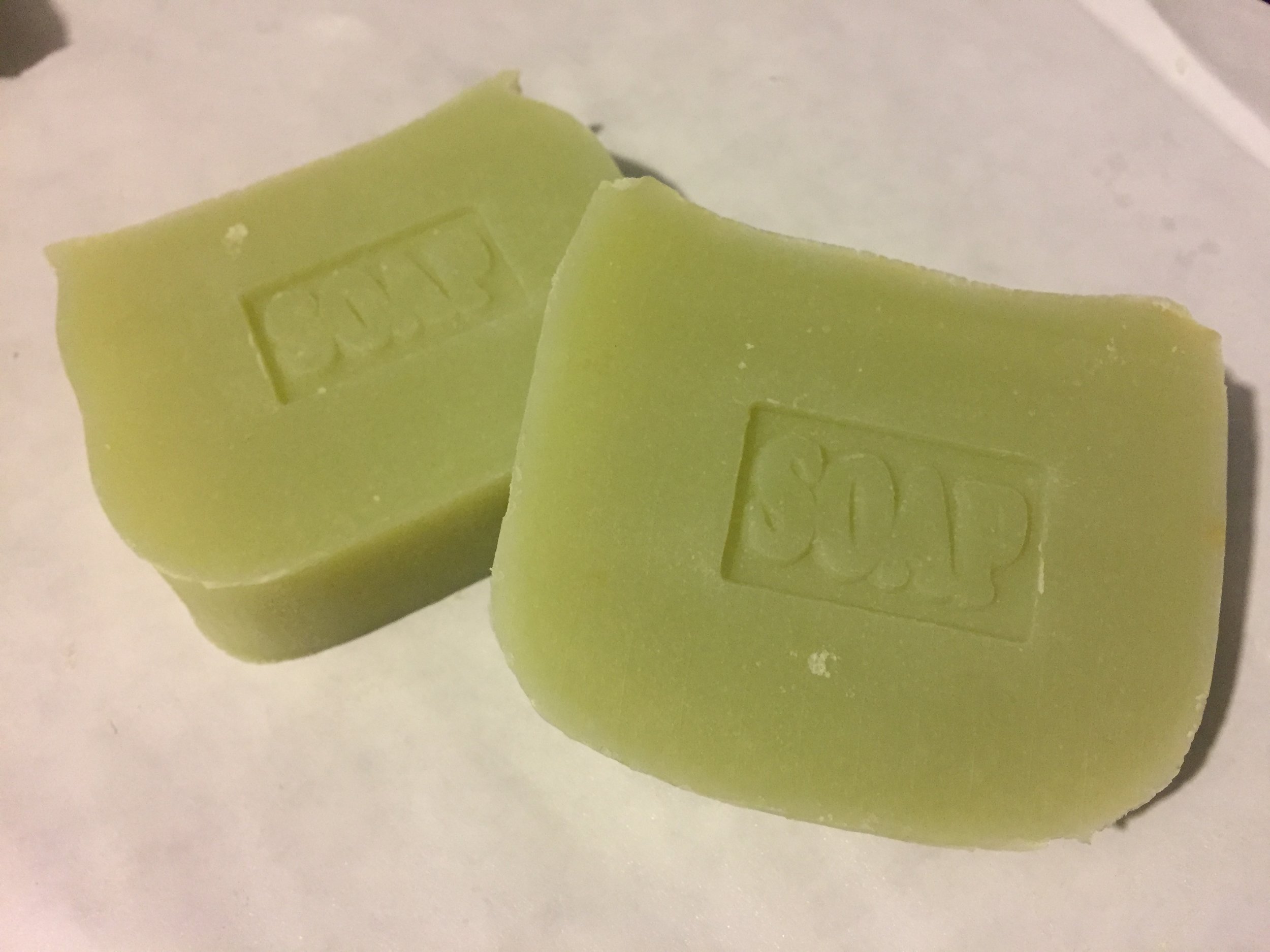 Allergen-Free Unscented Soap
With allergens to nuts, seeds, and scents on the rise, it can be a challenge to find a product that is safe to use.
That's why I created this soap. It is free of the common allergens (peanuts, nuts, and seeds) and is completely unscented. It is stored in a protected box so that the soap doesn't absorb scents from any of my other aromatherapy products.
Ingredients: Coconut oil, palm oil, lye, hemp oil, camelina oil, avocado oil.
3 oz bars with the word "SOAP" stamped on them.