Cleanse for Life® herbal elixir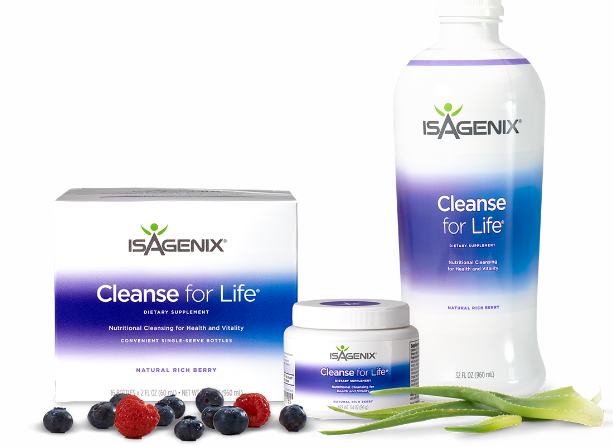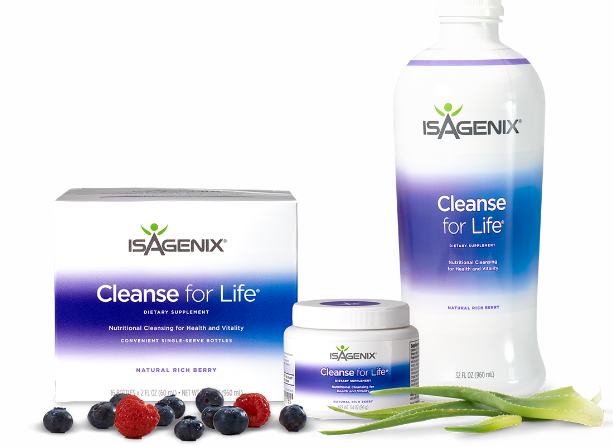 Cleanse for Life® herbal elixir
A synergistic blend of natural cleansing herbs and antioxidant botanicals to help support the body's own detoxification processes.
Helps eliminate stubborn fat and supports metabolism*

Nourishes the body's own detoxification systems*

Powerful antioxidants nourish and protect your body*
Purchase here:
https://erinoberlander.isagenix.com/en-us/products/weight-loss/individual/cleanse-for-life
Best pricing is available to Isagenix members. Please contact me to learn how you can save or even get a portion to the totality of your products paid for or even create an additional income stream.