Coconut Application Oil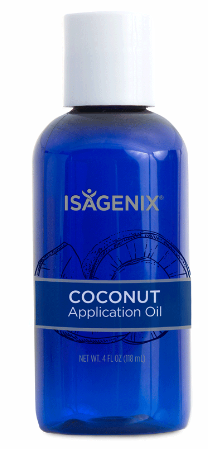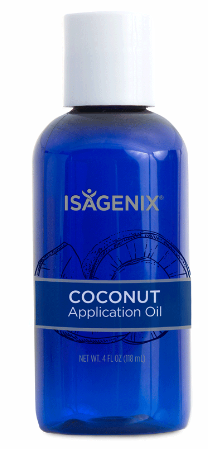 Coconut Application Oil
Natural Isagenix Coconut Application Oil is the perfect companion for safely applying essential oils to all skin types. Made from fractionated coconut oil, this odorless and nongreasy oil quickly absorbs into the skin, leaving it smooth and moisturized without clogging pores. Simply combine with your favorite essential oil from the Essence collection, and apply it to your skin.
Coconut Application Oil - 4oz
Purchase here:
https://erinoberlander.isagenix.com/en-us/products/essence/accessories/coconut-oil
Best pricing is available to Isagenix members. Please contact me to learn how you can save or even get a portion to the totality of your products paid for or even create an additional income stream.