Say No to Germs Hand Sanitizer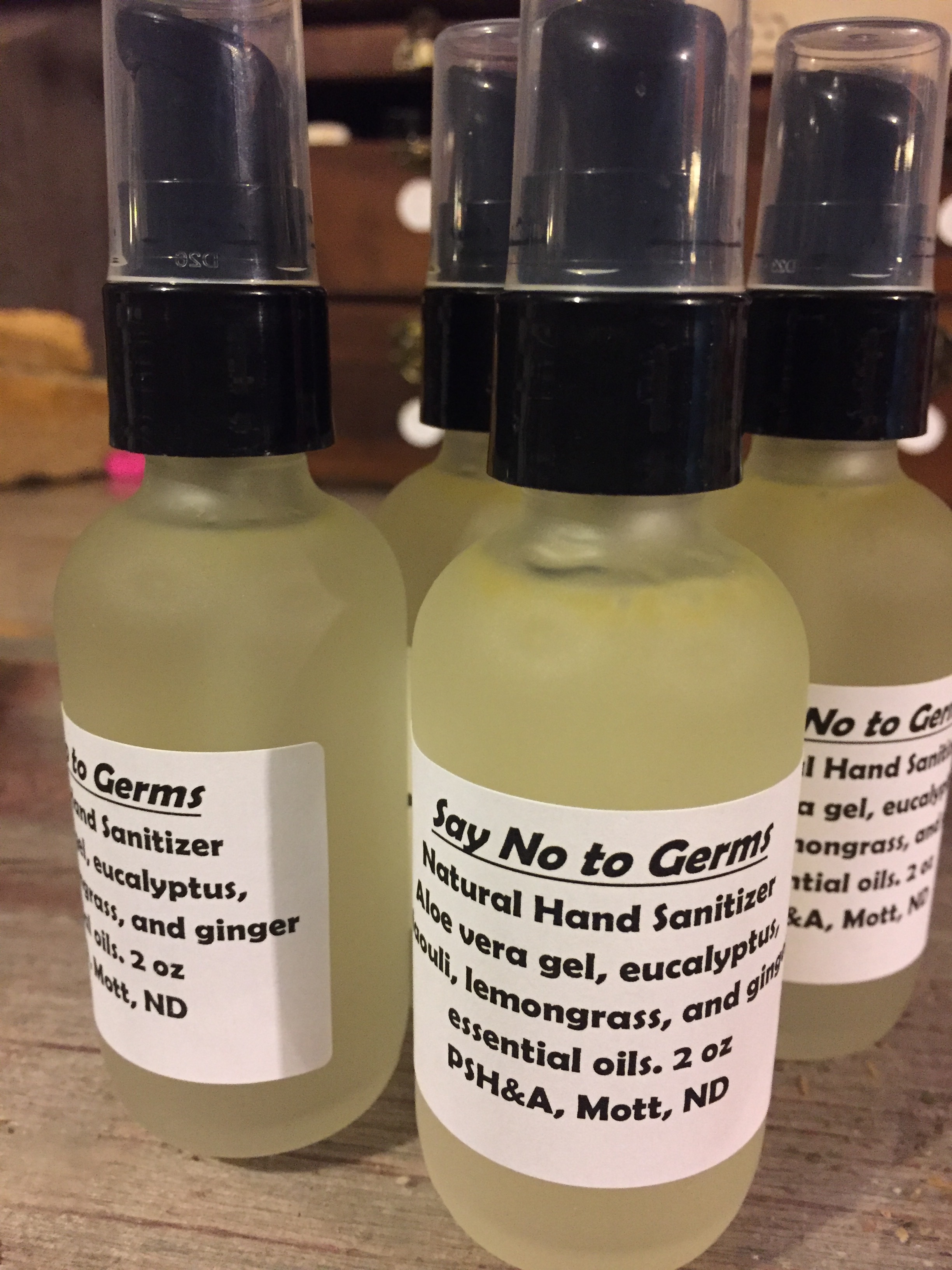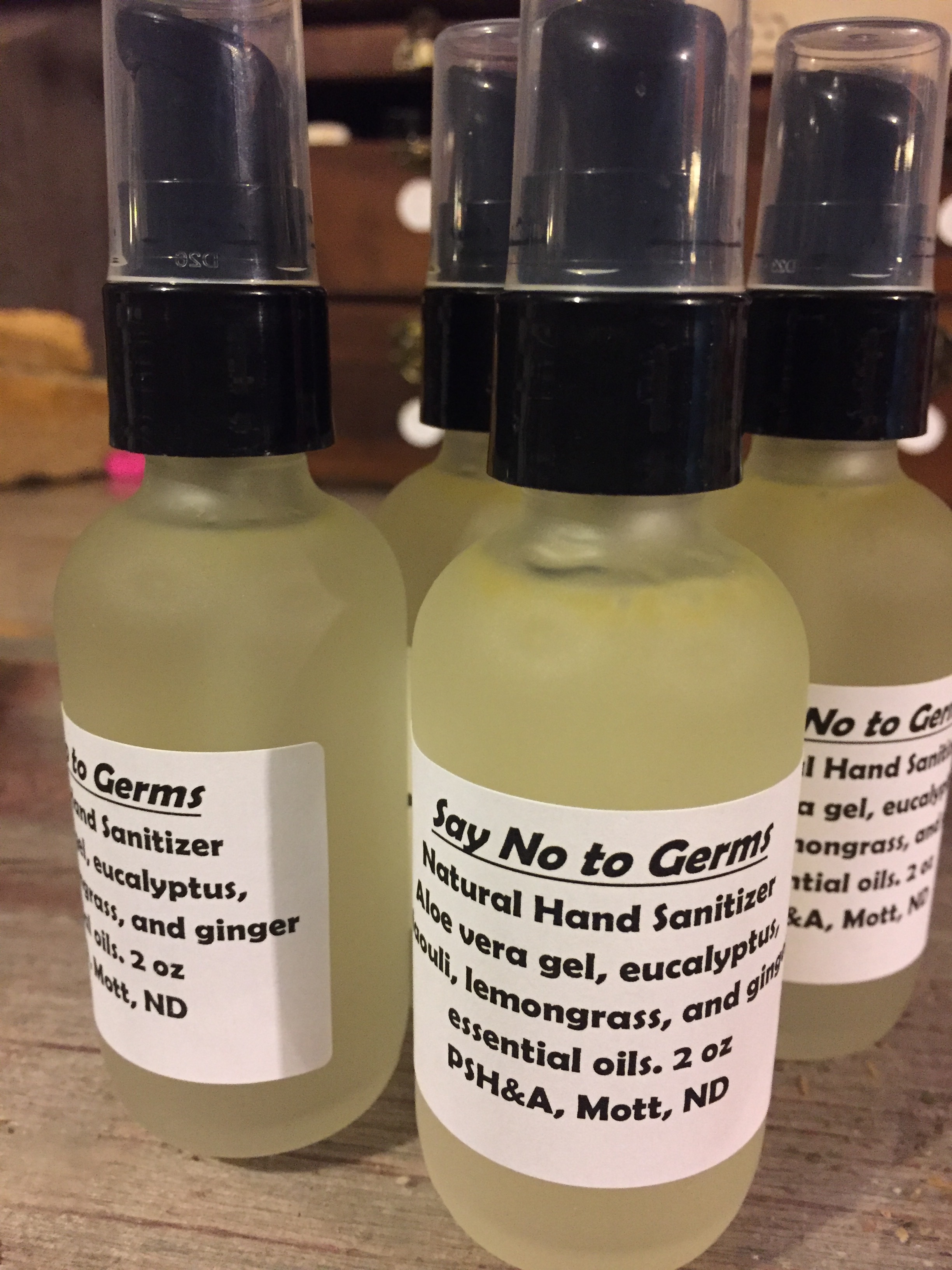 Say No to Germs Hand Sanitizer
Most chemical hand sanitizer contains its own hazards. This blend will keep your hands germ-free without any health risks.
Eucalyptus radiata, niaouli, lemongrass, and ginger essential oils are suspended in soothing aloe vera gel. Just a pump or two will be all you need.
2 oz pump bottle.
Disclaimer: Use products responsibly and at your own risk. Prairie Soap House & Apothecary and Erin Oberlander are not responsible for any injuries or accidents caused by use or misuse of this or any other product.