Expansion Pack for Fall Session of ISLA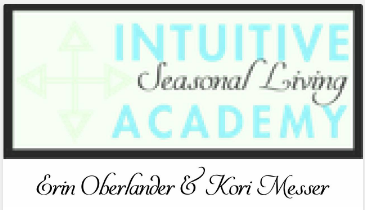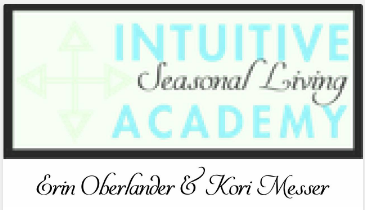 Expansion Pack for Fall Session of ISLA
The expansion pack is for students of the Intuitive & Seasonal Living Fall Academy or for anyone looking for some targeted aromatic tools for Fall.
The expansion pack includes:
1 4 inch white sage smudging stick
1 15 ml bottle of eucalyptus essential oil
1 bottle of Earth Serum
1 16 oz bottle of sesame carrier oil
Base price is $75. Total price will include taxes and shipping to your location.