Frankincense Essential Oil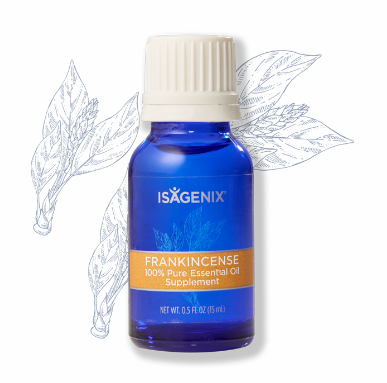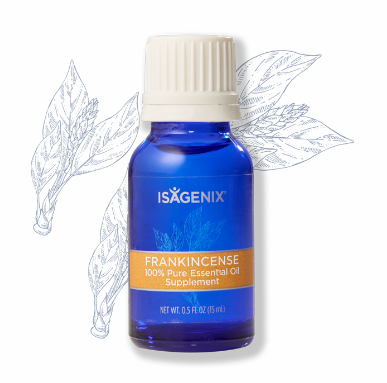 Frankincense Essential Oil
For thousands of years, frankincense has been traded along the Arabian Peninsula and used by several different cultures, primarily in religious ceremonies. Today, it is a key component in a variety of skincare and wellness products.
This ancient, diverse essential oil supports full-body wellness by indulging your skin's health and helping you decompress from the inside out.*
Skin health

Decompress

Physical well-being*
Frankincense - Essential Oil - 15 ml
Purchase here:
https://erinoberlander.isagenix.com/en-us/products/essence/singles/frankincense
Best pricing is available to Isagenix members. Please contact me to learn how you can save or even get a portion to the totality of your products paid for or even create an additional income stream.