Heart Shake Booster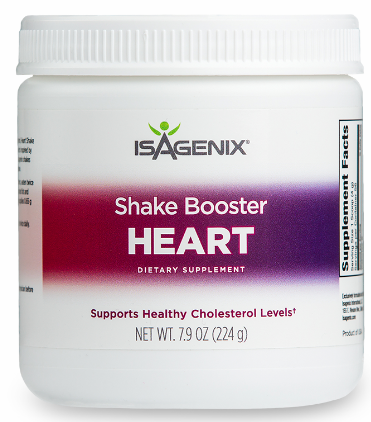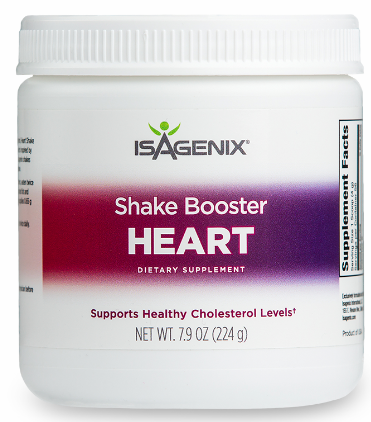 Heart Shake Booster
Heart Shake Booster is a blend of science-supported ingredients that may reduce the risk of heart disease⁁⁁⁁ and support overall cardiovascular health. With no additional pills or capsules to swallow, and 5 calories per serving, Heart Shake Booster blends easily into any Isagenix Shake with a pleasant neutral taste without any artificial flavors, colors, or sweeteners.
Shake Booster - Heart - 56 servings
Purchase here:
https://erinoberlander.isagenix.com/en-us/products/vitality-well-being/individual/shake-booster-heart
Best pricing is available to Isagenix members. Please contact me to learn how you can save or even get a portion to the totality of your products paid for or even create an additional income stream.