Lemon Essential Oil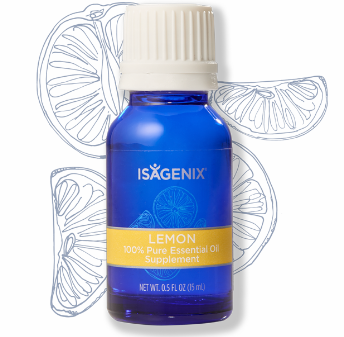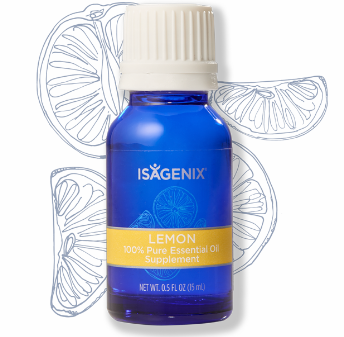 Lemon Essential Oil
Ancient cultures in the orient have been using lemon for thousands of years before being transported westward. Nowadays, lemon is used in a variety of personal-care products due its antioxidant goodness.
Cold pressed from the peels of lemons, this essential oil bursts with zesty, uplifting freshness and is the perfect way to boost your wellness routine.
Refreshing and uplifting

Immune health*
Lemon - Essential Oil - 15 ml
Purchase here:
https://erinoberlander.isagenix.com/en-us/products/essence/singles/lemon
Best pricing is available to Isagenix members. Please contact me to learn how you can save or even get a portion to the totality of your products paid for or even create an additional income stream.