Nutritional Cleansing System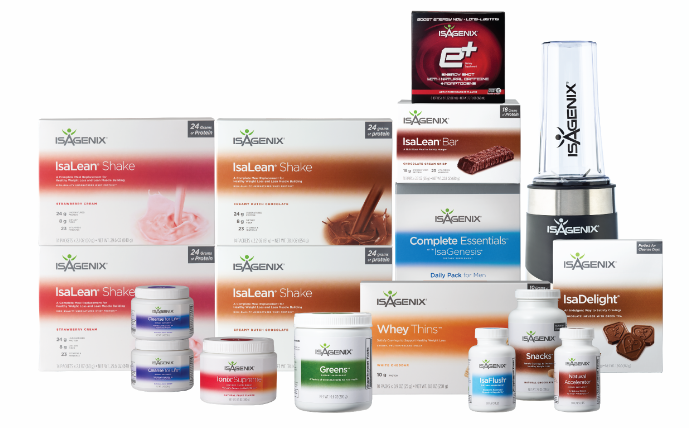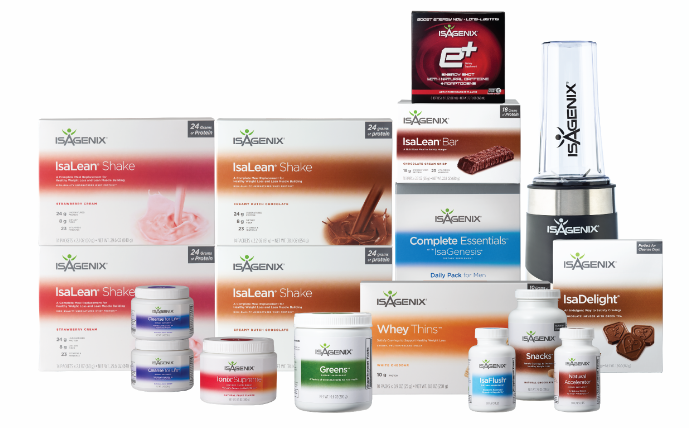 Nutritional Cleansing System
The Weight Loss Value Pak is now more valuable than ever!
This popularly recommended pak contains a wide assortment of products designed to work together for optimal results, offered at the best possible value. Work toward your weight wellness goals, using daily nutritional support along with the convenient AM and PM Complete Essentials™ vitamin packets. Receive additional support from over 60 meals, including four nutritionally supported Cleanse Days.
Get the added benefits of a $25 product coupon, a $75 event coupon, and two free enrollment codes for friends and family when you sign up as an Isagenix Customer and purchase this pak as a Member.※※※
Available at the lowest pricing when purchased through an Isagenix Independent Associate. Contact me for more details and for a free 15 minute nutrition consultation where we can match your goals and budget to a pak that is right for you!
https://erinoberlander.isagenix.com/en-us/products/weight-loss/pak/weight-loss-value-pak
Best pricing is available to Isagenix members. Please contact me to learn how you can save or even get a portion to the totality of your products paid for or even create an additional income stream.