Scalp Serum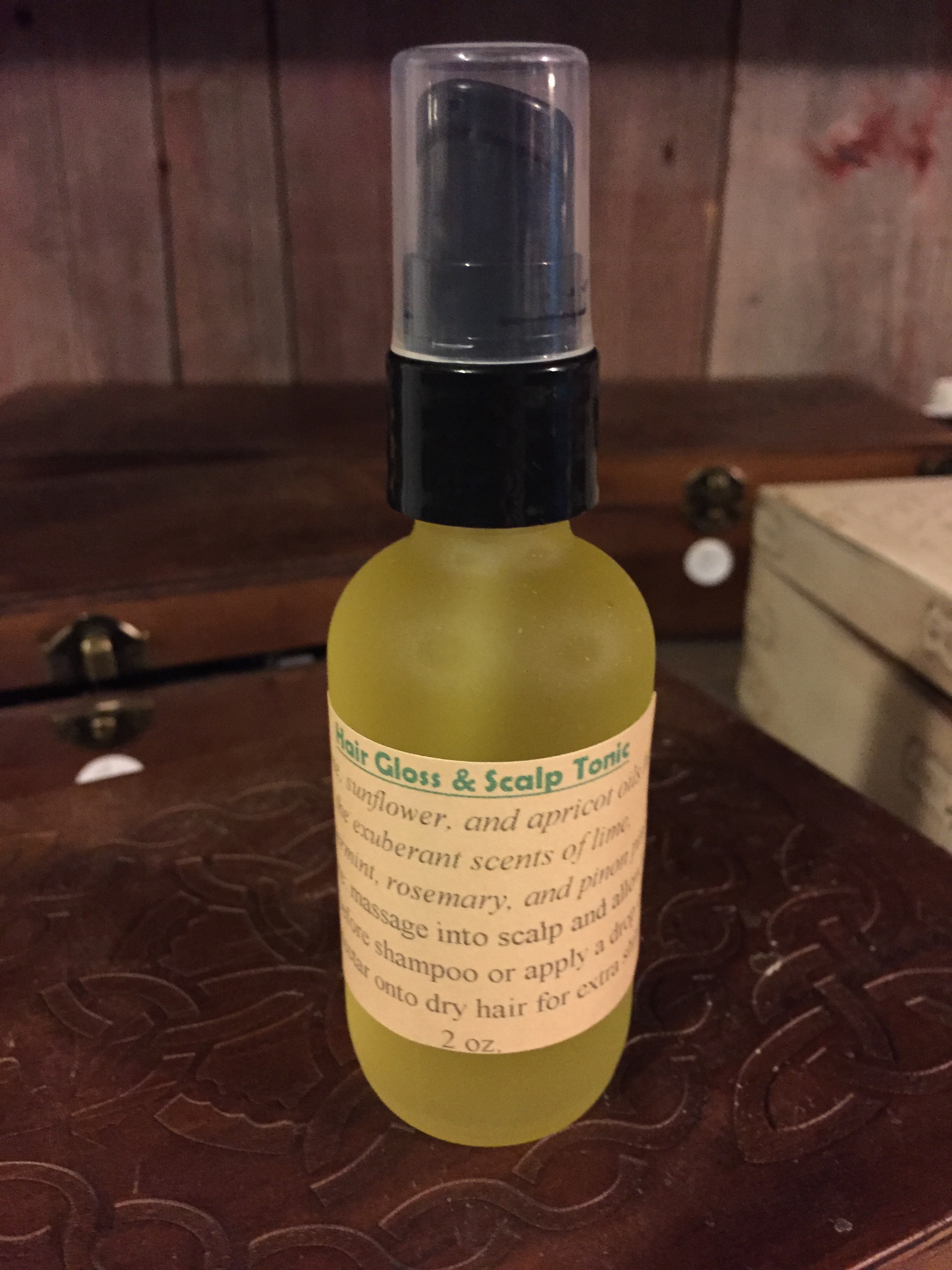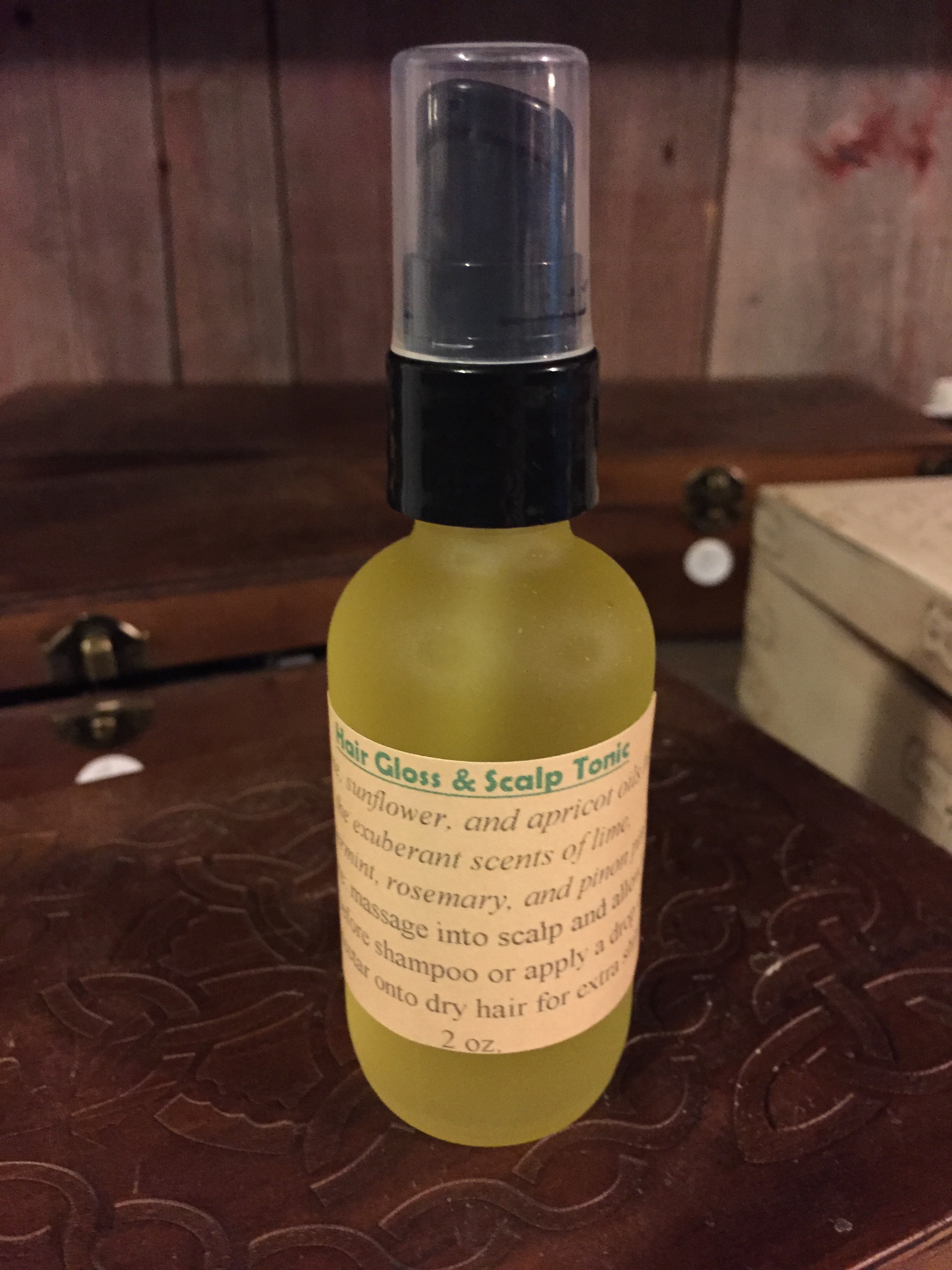 Scalp Serum
Dry, itchy scalp is extremely common. This serum may help to sooth that irritation with a calming combination of essential oils.
To use: massage a drop or two into scalp and allow to sit for at least a half hour before shampooing your hair. Frequency is at your discretion; however, using daily may cause buildup of extra oil on the scalp. Moderation is the best policy here.
Sesame oil, apricot kernel oil, and sunflower oil with rosemary verbenone, lime, peppermint, and piñon pine essential oils. 2 Oz
Disclaimer: Use products responsibly and at your own risk. Prairie Soap House & Apothecary and Erin Oberlander are not responsible for any injuries or accidents caused by use or misuse of this or any other product.