Tea Tree Essential Oil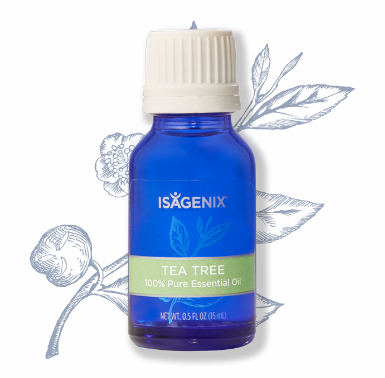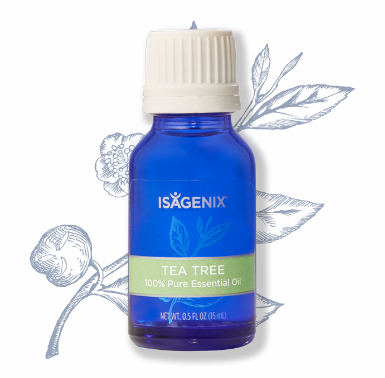 Tea Tree Essential Oil
Native to Australia, tea tree has been used for centuries in a variety of health and wellness practices.
It was widely used by Australian and British troops in WWII due to its versatility. Commonly known for its purifying properties, the tea tree leaf is distilled down to its simplest form to nourish your skin and scalp gently and powerfully.
Skin/scalp and overall health
Tea Tree - Essential Oil - 15 ml
Purchase here:
https://erinoberlander.isagenix.com/en-us/products/essence/singles/tea-tree
Best pricing is available to Isagenix members. Please contact me to learn how you can save or even get a portion to the totality of your products paid for or even create an additional income stream.